General Property Inspection
Our General Property Inspection takes about 2-3 hours to complete, depending on the size of the home. Our inspections abide by the Standards of Practice (SOP) stated by both ASHI and the State of Washington. The General Property Inspection is offered for residential buildings and multi-family units and includes the following:
✓ Roof condition
✓ Roof ventilation
✓ Flashing & gutters
✓ Chimney condition
✓ Attic ventilation
✓ Truss construction
✓ Insulation quality
✓ Electrical systems
✓ Heating and ventilation
✓ Air conditions systems
✓ Plumbing systems
✓ Ejector pumps
✓ Water heaters
✓ Grading
✓ Foundation
✓ Basement or crawlspace
Re-Inspection
After repairs have been made to defects discovered during your initial inspection, you may want to schedule a Re-Inspection for additional peace of mind that the home is now ready for sale or purchase. We will inspect the home once more, focusing on any changes made since our last visit and ensuring that all agreed upon repairs have been completed. Additional fees will apply for re-inspections.
Pre-Listing Inspection
If you're selling a home and want to stand out in today's competitive market, it would be beneficial to schedule a Pre-Listing Inspection. We will inspect the home and identify the defects you don't want to impede the sale of your home, giving you the opportunity to repair the home before listing it.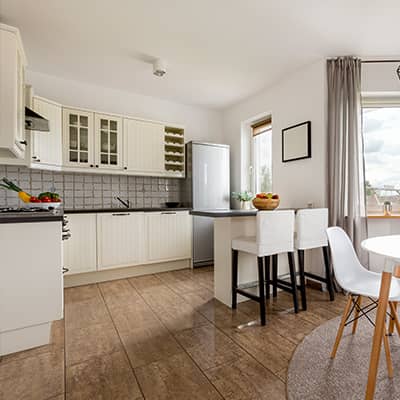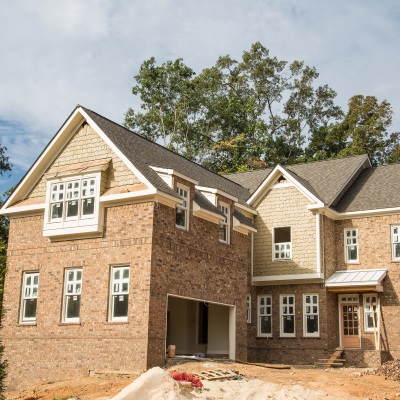 New Construction Inspection
A newly-built home should be inspected for defects and oversights before the final walkthrough is scheduled. We inspect the home for any defects builders may have missed, giving them the time to address these concerns before closing.
11th Month Warranty Inspection
If you purchased a new home with a 12-month builder's warranty, you can get the most out of your warranty by having the home inspected during the 11th month. We will look for defects in the home that may have arisen, giving owners the time to request repairs before the warranty expires.
Pre-Offer Inspection
In some situations, it may be helpful for buyers to conduct a pre-offer inspection. These inspections will streamline the offer process and will make your offer more appealing to the seller. Our pre-offer inspections do not differ from a regular inspection as the same amount of time and detail is provided to the buyer.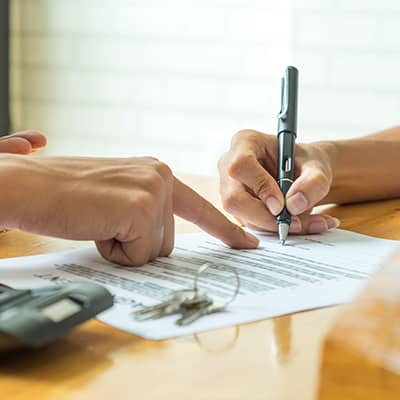 Contact Coastline Home Inspections today to schedule thorough and professional home inspection services in the Greater Puget Sound area.

—
Offering military and veteran discounts – contact us for more information.

HOME INSPECTOR
Rob Renfro
WA State License #279